Lee Lawson
Screenwriter and Filmmaker
After a career in Military Intelligence, Bomb Disposal and Cyber Operations, Lee went on to a second career as a professional hacker, ending up directing a team of cyber experts tasked with hunting Nation State hackers.
He has now turned this unique history into inspiration for TV and Film.
Austen Film Festival 2nd rounder, BBC Studio Writer's Academy last 100, Red Planet Prize finalist, C21 Media last 5 writers, Military consultant to the BBC.

Currently shopping a period spy/action feature set in Post-WWII Baltics, and outlining a biopic based on a book.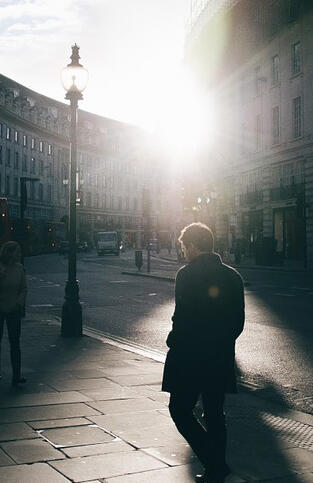 Work
Here are a sample of the available screenplays by Lee.
About
I'm an ex-soldier having served many years in Military Intelligence, Bomb Disposal and Cyber Operations. I have personally ran intercept operations against foreign militaries, Special Police forces perpetrating 'Ethnic Cleansing', and against domestic terrorist groups in Northern Ireland. Whilst on a Bosnian mountaintop site, GCHQ built a super secret satellite dish under a tent and the next day a storm blew that tent into minefield. Then the bomb team turned up and told us that "it's probably safe" to go get it! I later served in the Bomb Disposal teams, working mainly on the UK mainland, Belfast and Omagh. During this time, I dealt with a mortar bomb placed in Barry McGuigan's gran's back garden, and I had a fridge freezer thrown at me.
After leaving the Military, I became a professional hacker and now lead a team of cyber security experts that hunt for foreign government and military hackers to evict them from their targets. I am part of the cyber research team that first discovered Hillary Clinton's campaign had been hacked by the Russians.
Naturally drawn to feed off my career history, I have TV pilots in the thriller genre and enjoy the twisting nature of such stories, but I have also stretched my legs into comedy and even a family animation feature that won screenwriting contests. In every story I find similar underlying themes and motivations.
The themes I enjoy exploring relate to family, friends, teammates, and how they impact a mission/goal. Can a team come together to overcome seemingly insurmountable odds and achieve their goal? Be that a family of dogs or a taskforce of elite Police Officers, it's the same emotion that underpins it.
I try to write every day, but with two young sons and a day job, time is my greatest adversary.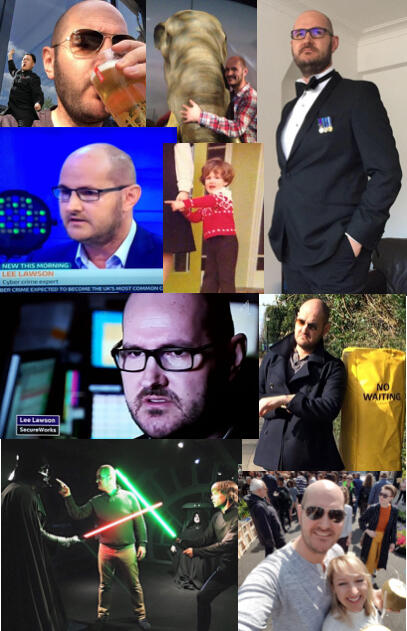 Contact
Please complete the short form below if you are interested in hiring Lee for screenwriting or filmmaking, or want to discuss any of his current work.
Thank you
Lee will be in touch with you just as soon as he can wrestle himself free from the evil maniac that has him imprisoned in the basement.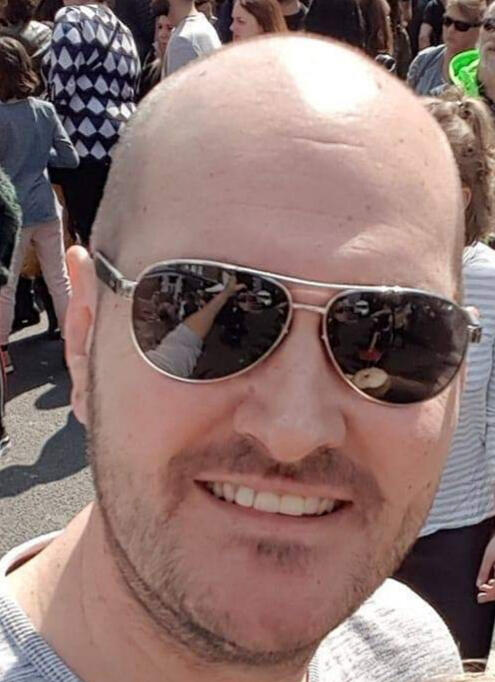 Films
Going Viral
When their Mother receives anonymous gifts to make a cup of tea, two sisters solve the mystery and find a greater gift for their Mum.
The Last One
After a virus attacked humans, the last man alive and his dog struggle to survive by a remote lake, until his dog goes missing...
Overlap
After narrowly avoiding being hit by a car, Dannie starts to experience a new reality, overlapping her life with the body that her soul will occupy next.
Awards
Awards are nice right? Who doesn't like a nice statue or a glorious laurel? My mum really thinks they mean I'm going to be a celebrity one day, but she's getting on a bit now! Anyway, here is a list of placements and wins on differing competitions for my work.
C21Media Drama Contest - Last 7 writers
Under the Wire - Fade In Awards 2020 Drama Thriller Pilot - 2nd prize
Red Planet Prize 2020 - shortlisted to 14 from 1285 submissions.
BBC Writer's Academy 2020 - shortlisted to 100 from over 4000 submissions.
Dog #9 - LA Film and Script Festival - Best Animation Screenplay
Dog #9 - Lotte Reiniger List - British Animation Film Festival 2020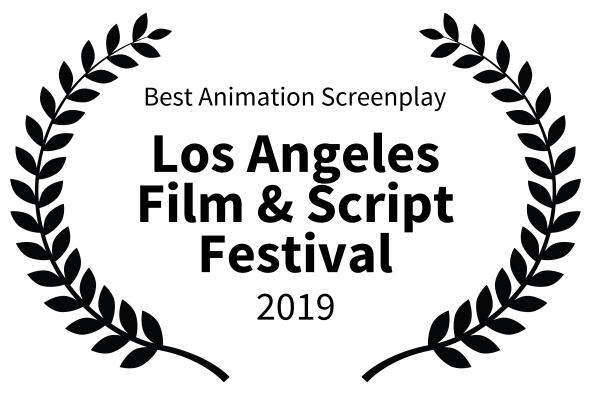 Dog #9 - LA Animation Festival and Feedback Animation Festival 2019 - Official Selection
Interpol - 24th Annual Fade In Awards Drama Competition - Semi-Finalist
Interpol - Finish Line Script Competition - Quarter-Finalist
[S]hitmen - Filmatic Short Screenplay Awards - Official Selection
Here Be Dragons - "YOUR SCRIPT PRODUCED!" 2019 WORLDWIDE SCREENWRITING COMPETITION - Quarter-Finalist
Street ID - ShoreScript Search for New Blood - Quarter-Finalist
Crystal Line - ShoreScript Feature Competition - Quarter-Finalist